Hello everybody!
I finally found the time to sort through some of my pictures and present them nicely on the network! I'm using fgallery, a static photo gallery generator with no frills that has a stylish, minimalist look.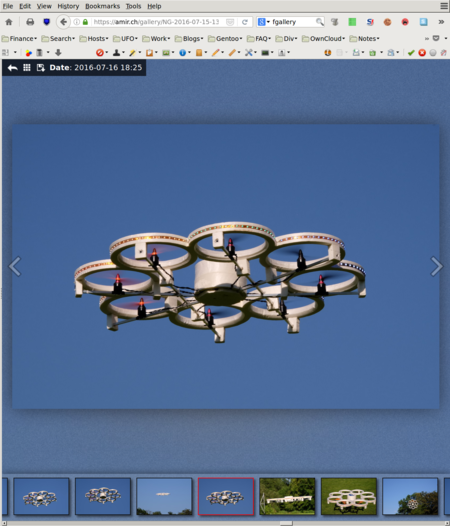 You can find the new gallery here! I've added pictures back to 2012 and I will add more over the next weeks. You can find a archive download link at the top of the gallery page.
I hope you enjoy the new gallery as much as I do!